Unbreakable Security Associates is proud of every employee of our security control company, as we cannot overemphasize their work. Many years of experience help us cope with any difficulties, offering high-quality security and protection services of any complexity.
Continuous training and regular professional development allow us to quickly find answers to the most critical questions and obtain data vital for improving the quality of managed security services:
How to correctly assess the risks of potential threats and create an individual profile?
How to develop a strategy and personalize security management according to the client's unique needs and wishes?
How to implement and support the created security plan and ensure its stable operation?
How to maintain high productivity and premium quality of security and protection services?
When you turn to Unbreakable Security Associates for assistance, you can be sure that we will provide a comprehensive approach to meeting personal needs, allowing you to delegate most tasks to our representatives.
» Our experts will do their best to obtain the maximum data necessary for a comprehensive risk assessment.
» Our technicians and engineers will take care of the implementation and installation of the surveillance equipment.
» Our managers will discuss with you the most comfortable and convenient ways of communication for the exchange and transmission of the necessary information.
Trust your security to Unbreakable Security Associates
to focus on other, more important things.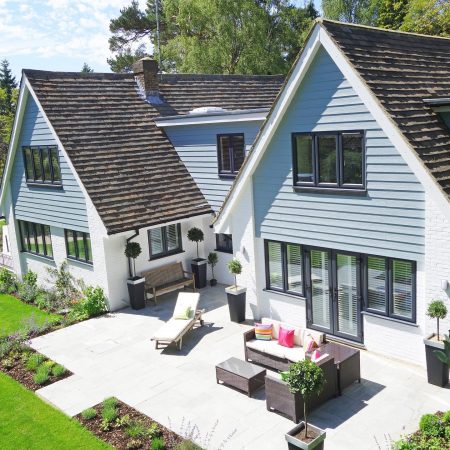 Top-Notch Support for Security and Protection Services
The world around us is changeable, regularly proposing new game rules, changes in the country's crime situation, and the possibilities of new technologies. It is entirely wrong to ignore the innovations being introduced and stop at the milestones.
One of the guiding principles of Unbreakable Security Associates is that learning and development should never stop. That is why we strive to actively use technological innovations and apply unique risk assessment methods to maintain the premium quality of our security and protection services. It helps us regularly expand the niches we cover and offer more opportunities for clients from different businesses. 
Investigation and Intelligence
The advanced capabilities of Unbreakable Security Associates also allow us to provide competent assistance with professional investigations and intelligence to identify potential threats, minimize risks and mitigate possible consequences such as litigation, loss of resources, damage to reputation, and other negative scenarios.
Our comprehensive investigative and intelligence protection services include extensive due diligence of employees, partners, and investors with covert video surveillance, objective assessment, and professional analytics reporting. Unbreakable Security Associates offers independent case studies for both corporate clients and individuals.